Comprehensive Machinery Insurance offers protection against sudden and unforeseen physical loss or damage to machinery, which has been erected and is operational or at rest.
This is a policy which also covers financial loss, increased cost of operations / Business Interruption incurred by the insured due to loss or damage to machinery as a result of sudden accidental electrical and/or mechanical breakdown due to internal defects and/or external sources.
Find The Allied Perils Below
What you are covered for?
The risk of Terrorism is available with three different covers with variation in scope of coverages for the Clients to choose the best that suits their requirements:
T3 Policy Wording
LPO 437 Policy Wording (additional)
Full Political Violence (additional)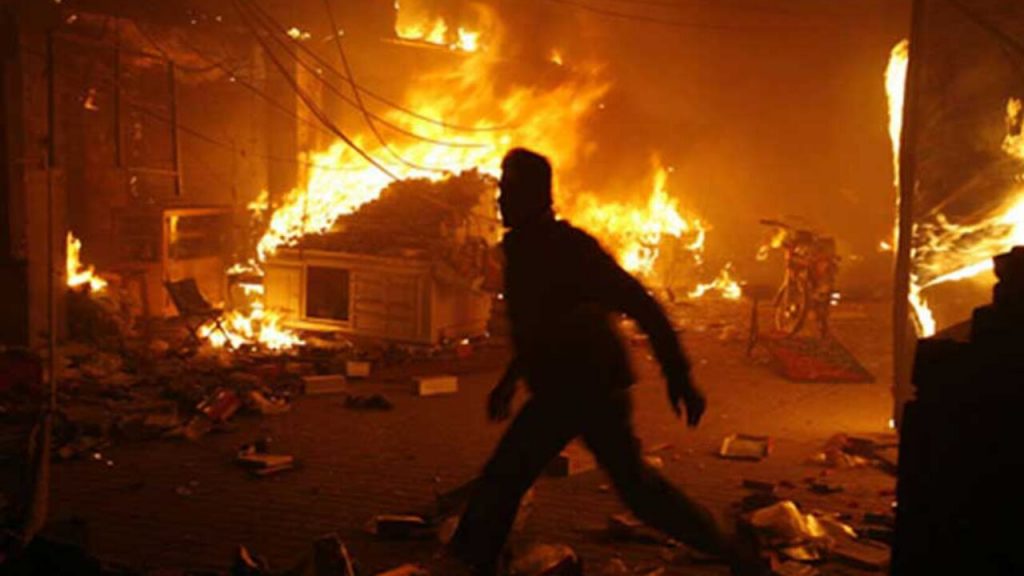 Fill the information in the form For Comprehensive Machinery Quote
Disclaimer : The insurance cover mentioned is based on the standard policy wording and relevant clauses and the actual cover may vary as per agreed terms between the insured and the insurer. The Company reserves the right to reject any offer without giving any reason.
Please refer to the documents for policy wording and relevent clauses.