This insurance design to covers financial loss due to damage to crop by natural disasters caused by any of the insured perils.
Fire
Flood
Excessive Rain
Drought
Hail Strom
Frost
Locust Attack
Disease and Insect attack caused by excessive rain and flood preventing spraying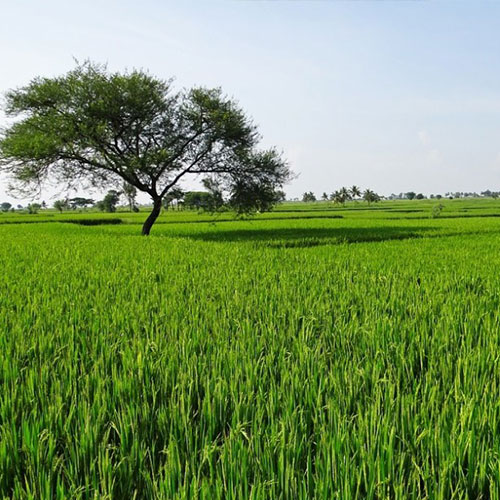 Please refer to the documents for policy wording and relevant clauses.
Fill the information in the form For Crops Quote
Disclaimer : The insurance cover mentioned is based on the standard policy wording and relevant clauses and the actual cover may vary as per agreed terms between the insured and the insurer. The Company reserves the right to reject any offer without giving any reason.
REGISTER TO Atlas NEWLETTER